we would love your feedback and as a thank you,
will give up to 700 points!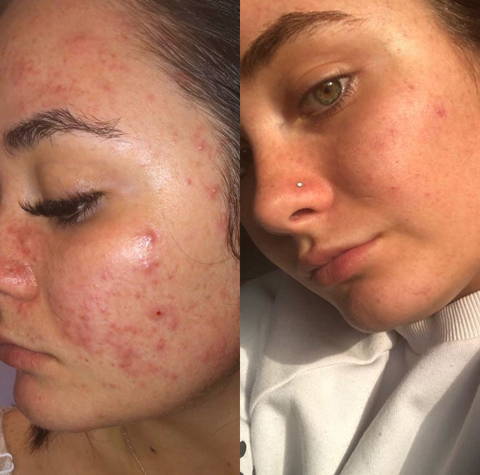 "Neogen's Lemon Peel Gauze deserve every bit of a 5 star rating and more! These convenient and easy to grab and use gauze pads work brilliantly, almost immediately freshening my skin after a full day's work, and just as perfect as a rejuvenating morning "pick me up" to start the day. The fact that these pads are innovative, is just the tip of the ice burg. I have been trying to find my "miracle product," for years, something to brighten, cleanse, and, at the very least, help clear SOME of the blemishes and acne scars, I have accumulated over the years. Neogen's Lemon Peel Gauze have done exactly that for me. My only complaint is the fact that I am sad that I didn't find this product sooner, but better late than never! I can finally feel confident about my skin's natural beauty!"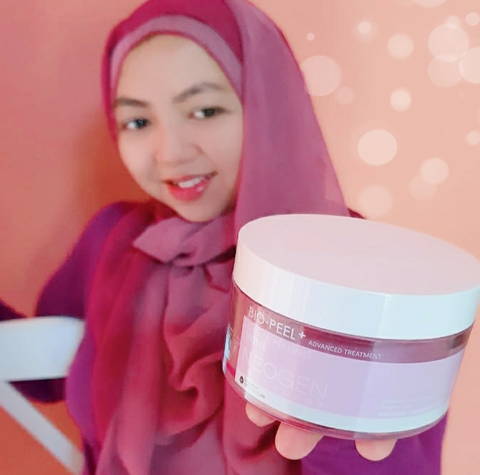 "Kenapa aya pilih yg varian Wine? Selain karen warnanya yg lucuk🤭 juga karena Neogen Bio-Peel Gauze Peeling Wine memiliki aroma yang mirip dengan wine. Mengandung ekstrak anggur merah dimana terdapat AHA yang membantu pengelupasan kulit, juga mengandung antioksidan untuk melawan radikal bebas penyebab keriput dan pigmentasi. Cocok sekali untuk perawatan age defense. Nah tau kan kalo aya baru aja masuk ke 28th, jadi pas banget pake varian ini🥰🥰.
Exfoliator sekaligus toner Korea ini harus dipakai pada wajah yang sudah dibersihkan dan dalam keadaan kering. Ambil salah satu pad dari dalam jar. Kemudian selipkan dua jari ke dalam kantung peeling pad dengan sisi kasar menghadap ke wajah. Usap lembut kurleb 15 menit dgn gerakan memutar, metode ini ampuh untuk mengangkat kotoran, kulit mati pada wajah, jika sudan balik ke pad yang bersisi halus. Usap kembali dengan lembut, agar essent yang terkandung di dalamnya menyerap sempurna"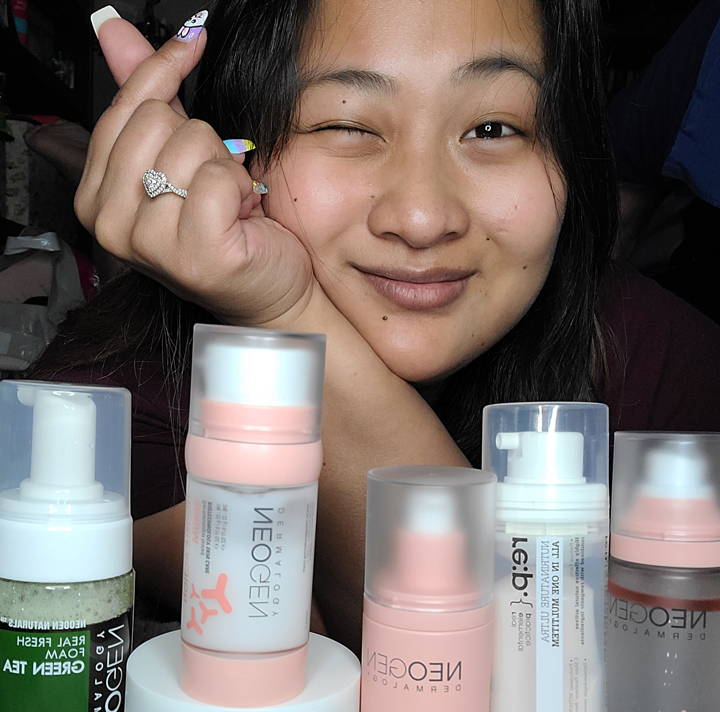 "Simple and easy skin care routine."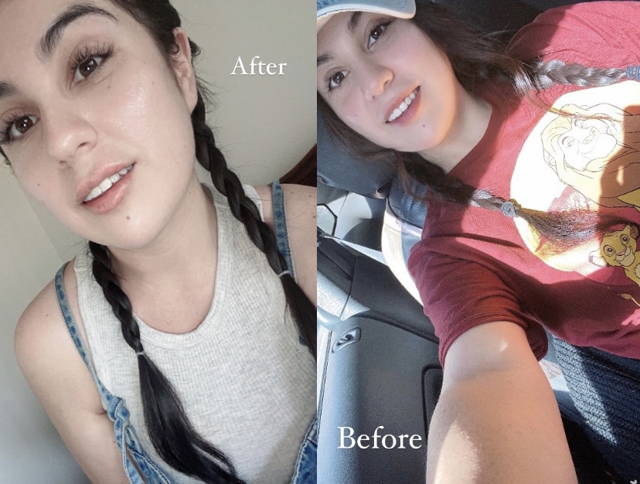 "I've been using this product for a little over two weeks. I was struggling with very dry skin especially on my forehead, my cheeks and around my nose. After just the first few days with this cream my skin in those areas no longer felt parched and dry and it looked less irritated/red. It actually started to feel a little bouncy and I was able to wear my make-up without it looking caked/dry and able to wear my face make-less also without it looking cracked. The best part is that not only did it start looking better but the irritation that had started because of the dryness also went away. It's hydrating enough to keep my skin moisturized but also not too heavy I can't wear it all day at work under my mask. Which is a huge plus for someone like me who has not only stubborn dry patches but also stubborn oily patches prone to break outs. "
"makes my skin look radiant, skin feels smooth and soft and super clean."
TRIED & TRUE TESTIMONIALS